Connor Kluff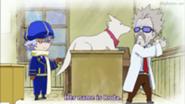 Characteristics
First Appearance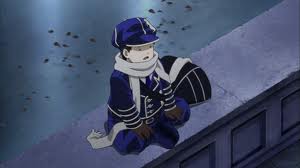 Connor Kluff
is one of
Lag's
friends, his first appearance was in Ep. 2. He is also a Letter Bee.
Personality
Edit
Connor is a foodie type of person, however, he is usually focused with his job and being a good friend. His Dingo is Gus, a sleepy dog. He also cares for people he care about so much (for example Sunny).
At Episode 14, Connor was said I'm jealous (いいな Iina) for 5 times.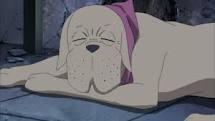 Ad blocker interference detected!
Wikia is a free-to-use site that makes money from advertising. We have a modified experience for viewers using ad blockers

Wikia is not accessible if you've made further modifications. Remove the custom ad blocker rule(s) and the page will load as expected.